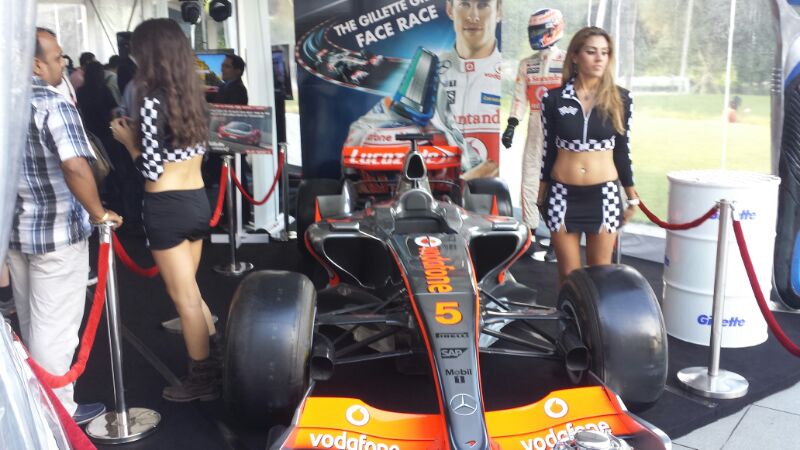 Looking to add a PUNCH for your event? Our dynamic and energetic team will be ready to share with you what we could do for you.
Talk to us today and have we will reply to you within one business day!
Kindly provide us your contact for us to get in touch with you!
Call Us At 8686 1555 for enquiries.
Team Eurospeed Events