Racing Simulators,
Scalextric Race Track &
VR Motion Simulator For Rental
---
WELCOME TO EUROSPEED EVENTS
Small in Size . Big on Impact
We are a dynamic one-stop events consultancy and management company.
If you are looking for a thematic concept from F1 racing motorsports to Superheros for your event, you have found the right place!
Growing from humble roots of providing motion racing simulators and Scalextric giant slot cars racing circuits to companies and shopping malls, we have since grown to a one-stop events management company. Our clients includes multi-national companies, hotels, malls and F1 teams.
You may have witness our presence in many F1 events in Singapore over the past 6 years. We are the engine behind the excitement and crowd magnet in various venues.
---
F1 Event Ideas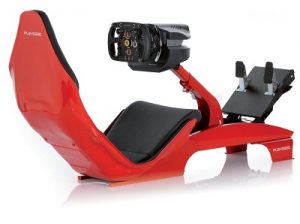 Formula One is coming to Singapore again!
Are you looking for a racing theme for your event?
We are one of the pioneers in providing racing simulators for F1 events in Singapore since inauguration. We are also the only company that help design and provide customized slot car racing circuit for events!
Our unique products will help to recreate the adrenaline rush of F1 for your event! Let us bring racing to your venue!
Total Events Management
Recent Projects
Find out about our recent events and the testimonials from our happy clients.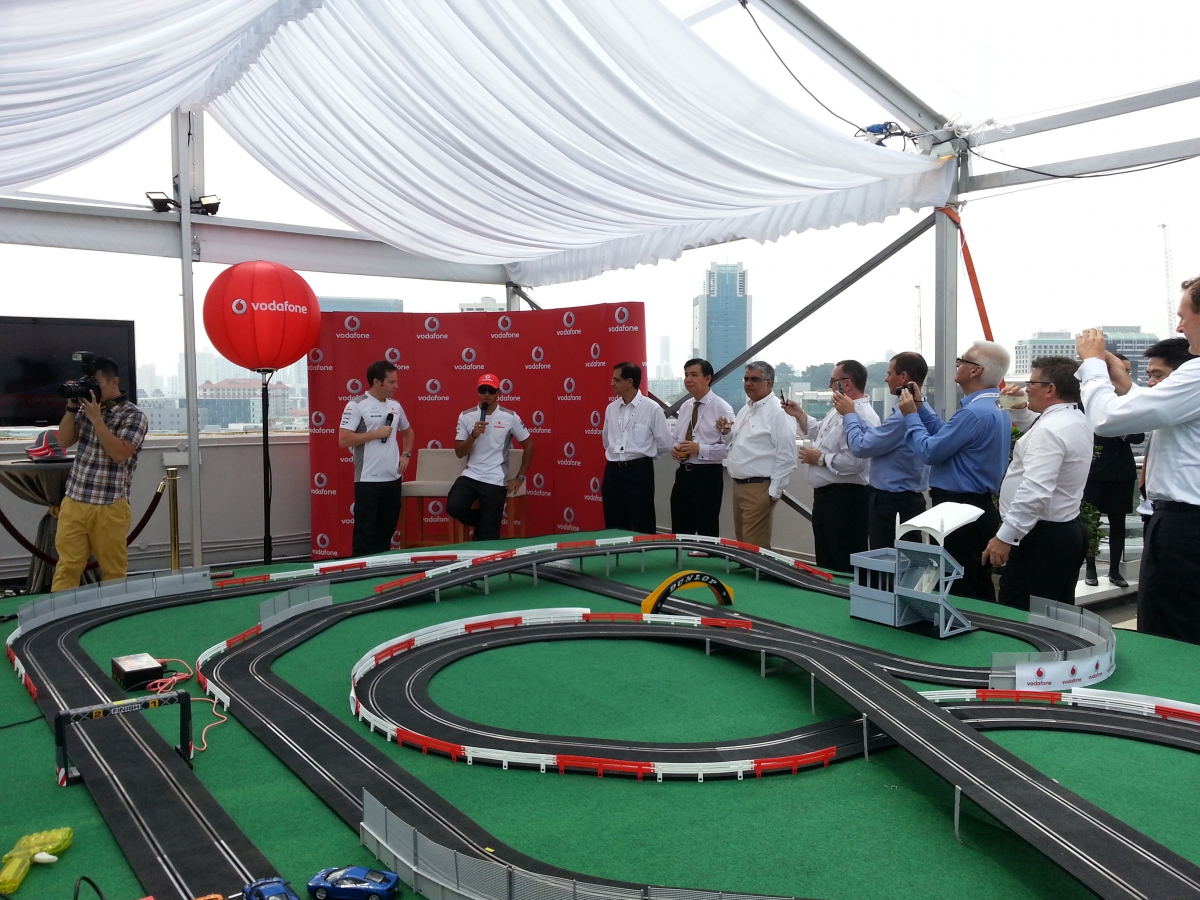 The Gillette Face Race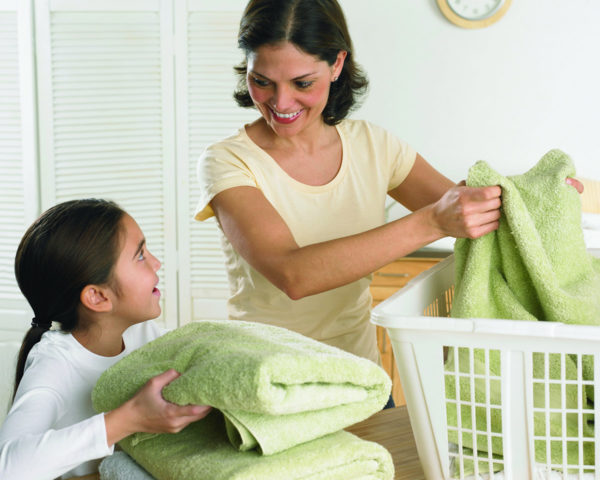 The Finishing Line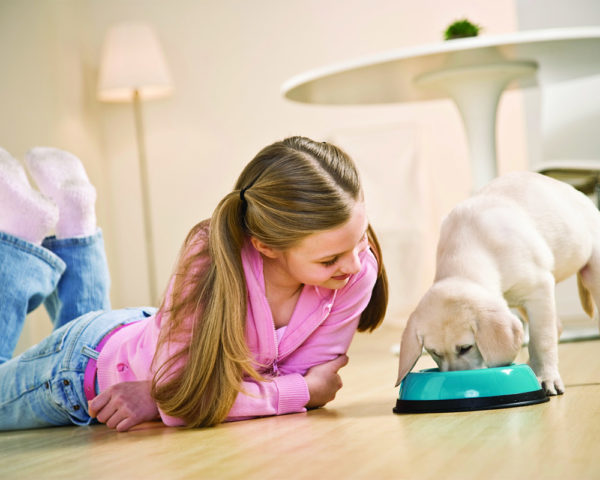 SIA Lights-Up Carnival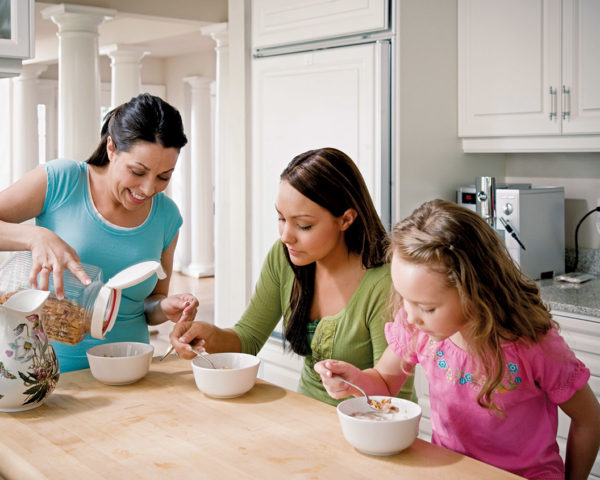 Lewis Hamilton Meet & Greet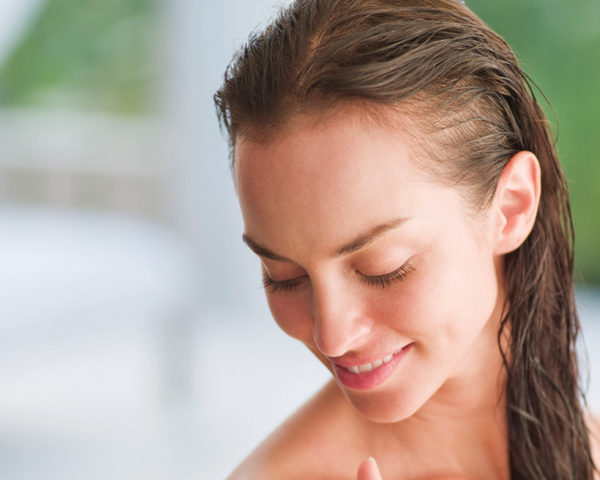 Family Day at Singapore Zoo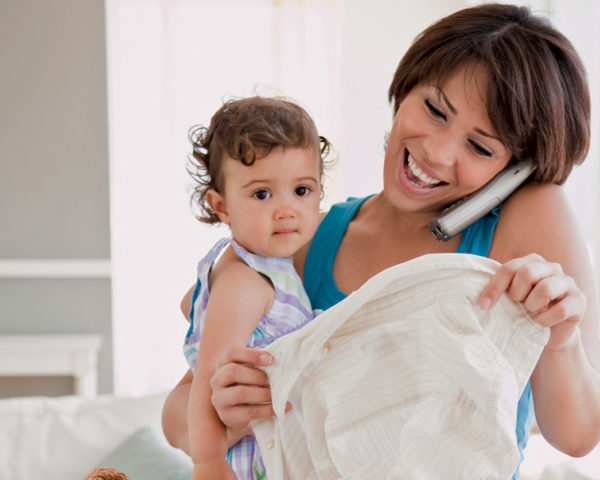 South Beach F1 Event
Nokia Company Event
Recent Posts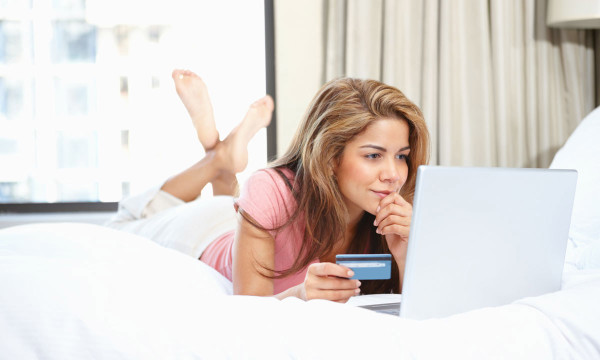 Choosing a Racing Simulator For Your Event
You are exploring in getting racing simulators for your event to entertain your guests during the Singapore race weekends. Do you know what are the different types of racing simulators in the market?  
Read More…
---